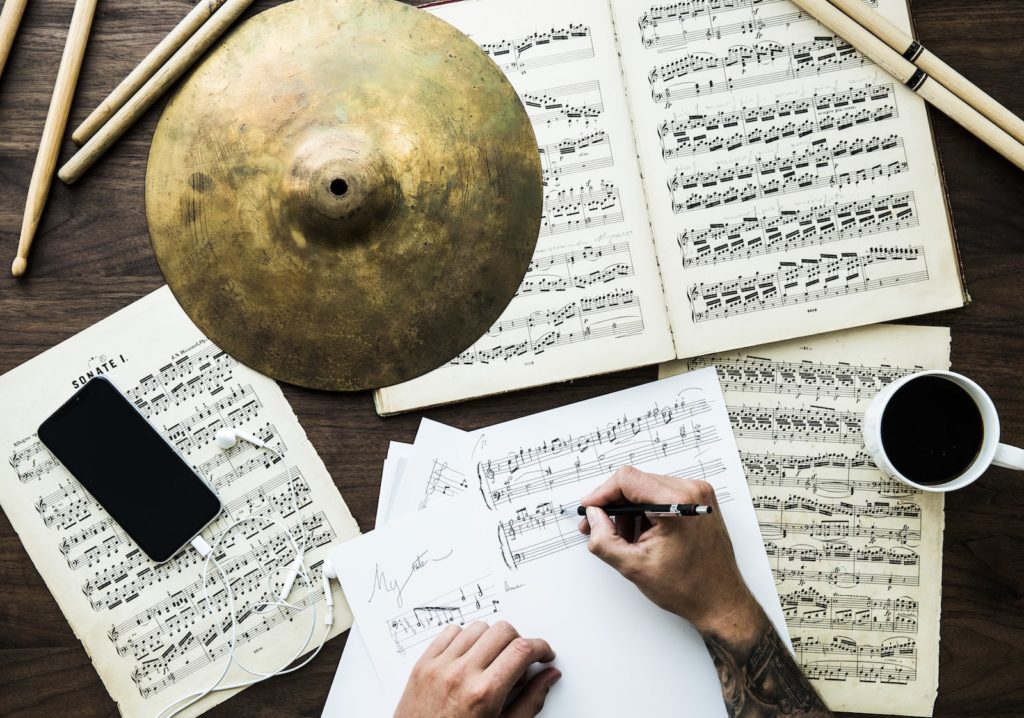 As Minds of Music we have a strong and close-knit team in the publishing area with our native German and English authors and our admin publisher Bailer Music Publishing. The works of our authors are interpreted by national and international artists and our cooperation with Bailer Music Publishing enables the successful worldwide evaluation, as well as a secure accounting of royalties.
But also, at the national level, we are involved as a publisher from the beginning in the GEMA and are a member of the DMV. We support our authors at songwriting camps and in collaboration with our partner studio, BasementLoft Studios, we enable them to produce demos to successfully pitch their songs for briefings.
Successful works published by us are, for example, the single "Kein Problem" by the German Schlager singer Roland Kaiser, numerous singles by the DJ and producer Klaas, including "Big Words", "Ok Without You" and "Close To You", as well as the international campaign song of the Fashion company C&A for their Spring Collection 2018 – "I'm Electric" sung by British artist Miss Stakes.
You are looking for a strong publishing partner? Contact us here.