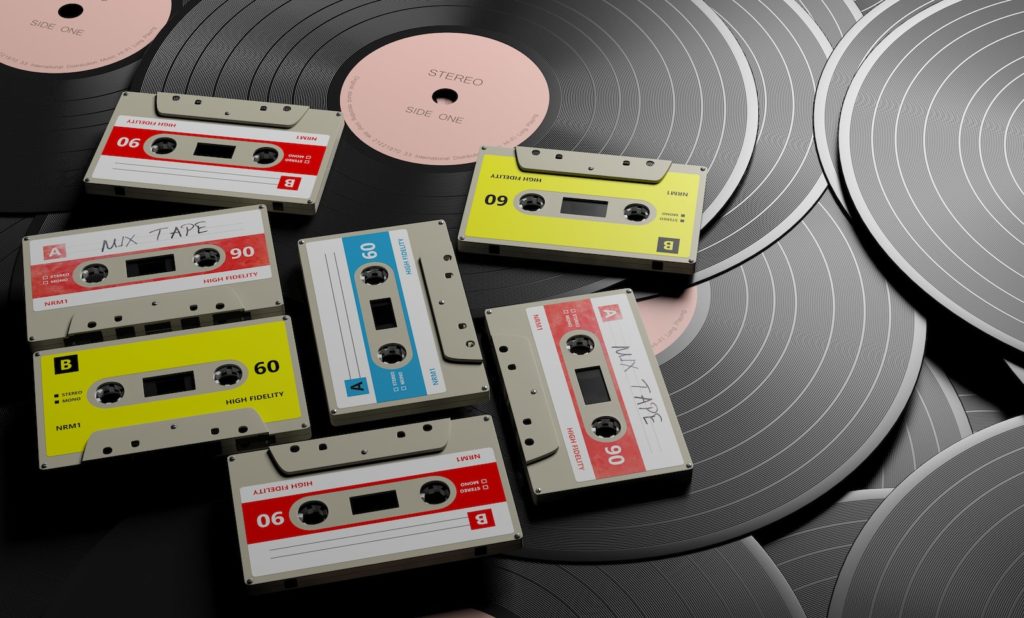 As a label, our focus is on the contemporary online marketing of our artists. For this to work successfully we have a strong digital distributor and a promotion team for new and old media – whether print, radio or playlists and social media.
To promote our artists, the collaboration with our partner studio, the BasementLoft Studios, has proven to be effective, giving our artists the opportunity to develop their own style and produce their own songs.
Currently we promote and release the singer-songwriters Lu-key and Finn & Jonas. Lu-key has been writing and releasing songs for over 10 years, reaching millions in streams. We produced, published and marketed his first studio album with him. The twins Finn & Jonas got to be know from the KiKA-TV-program "Dein Song". We supported them in producing their first EP "Postfaktisch Denken", as well as we support them in building up their careers.
You are looking for a strong label partner? Contact us here.