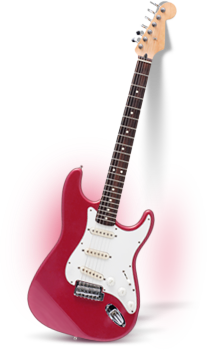 We are Minds of Music, an artist-centered record label and music publisher based in Frankfurt, Germany. We work with artists of all kinds of genres, from pop to German Schlager and from rock to electro. And we never lose sight of what's important in our work: The message of our artists how to reach their fans. Our relatively young label is led by the German American songwriter and entrepreneur Matthew Tasa, on whose more than 20 years of experience in the music business we can fall back.
Thanks to Matthew's experience and network we already have many successes and a diverse network. Besides compositions for German Schlager singer Roland Kaiser, we also wrote more than ten singles for the DJ and producer Klaas.
But not only do we have close contacts in the music industry, our network also extends to the advertising, film and games industries. In addition to gold awards and TopTen placements this allowed us to place our music in several national and international online and TV advertising campaigns. E.g. in the international spring campaign of the fashion company C & A in 2018, where we placed the song "I'm Electric" by Miss Stakes, which was produced in collaboration with the Quarterheads. In our promotional work, we combine tried and tested methods such as radio and press promotion with digitalization's increasingly important online promotion. Not only do we help our artists to present themselves correctly in social media, we also rely on playlist promotion and advertising campaigns. This way we make it possible that the music of our artists is not only heard in Germany, but where the target group of our artists is – no matter where in the world.
In our junior work, we take care of the development of promising music talents, such as the German singer-songwriters Finn & Jonas and Lu-key. In addition to releasing, publishing and promoting their music, we help them to build a strong team that accompanies them in their demanding life as artists.
You want to work with us? Contact us here.